Price guarantee
21 local offices
Quality assured cleaning
Security insurance
Holidays you remember
Sol og Strand offers a huge number of benefits and discounts. We provide many types of holiday and great discount periods. Sol og Strand holiday visitors also enjoy a large number of benefits and discounts at many visitor attractions and on a number of unique experiences in Denmark.
Our goal is to ensure that you enjoy a holiday packed with great experiences and unforgettable memories, which you will savour for years to come.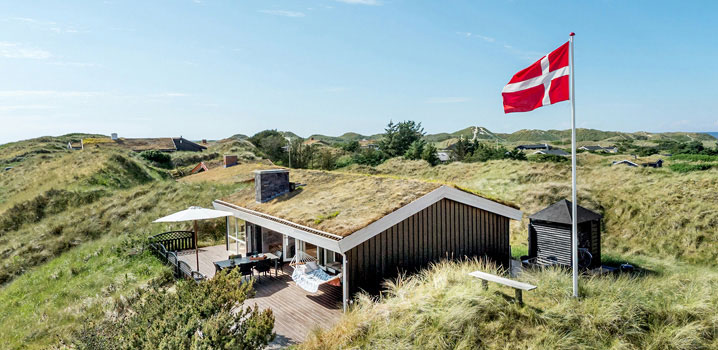 Attractive holiday homes throughout the whole of Denmark
Enjoy your holiday in a holiday home the way you want it – enjoy nature, morning coffee on the terrace and long summer evenings.
Discounts – up to 40% off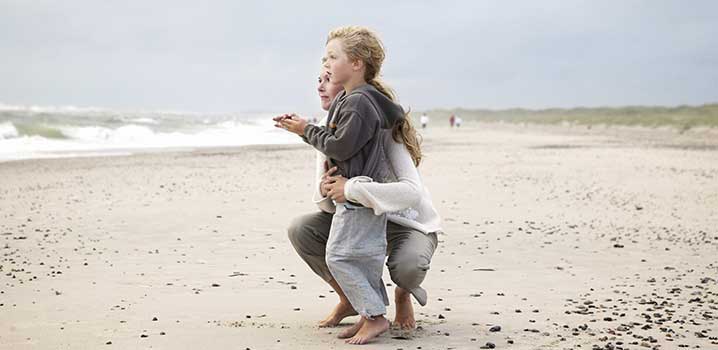 Last minute deals
Save lots of money when you travel at short notice. With a Last Minute Deal, you can save up to 40% on a holiday home rental.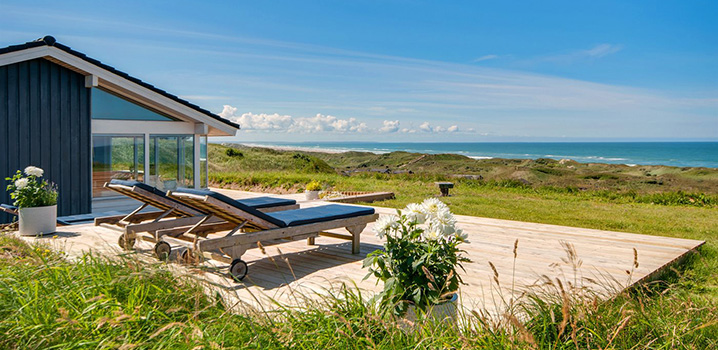 Book your holiday for 2021
Want to ensure that you get the holiday home that perfectly meets your needs and preferences for your holiday in 2021? Then book your holiday home today, while you have the greatest selection to choose from.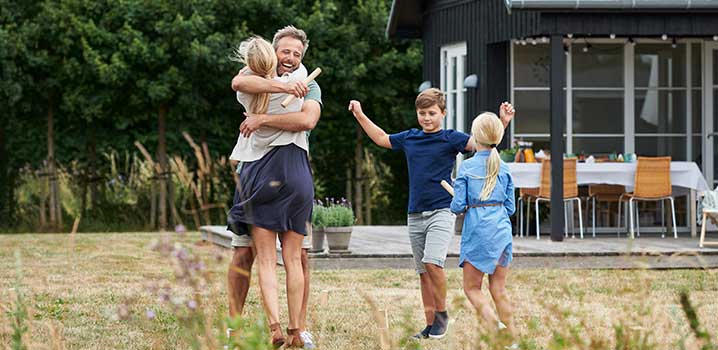 Activities for kids and the young at heart
If you prefer an active holiday with lots of entertainment options for the whole family, then a holiday home with access to activities is the ideal option – regardless of the season.
Discounts – up to 10% off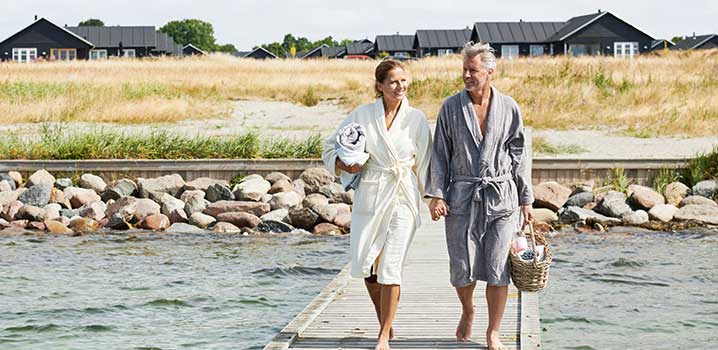 Time together with your special other
Special and intimate time together. Sound enticing? A holiday home stay means you can unwind, relax, lie back, and enjoy some leisure time in each other's company.
Discount
10-20%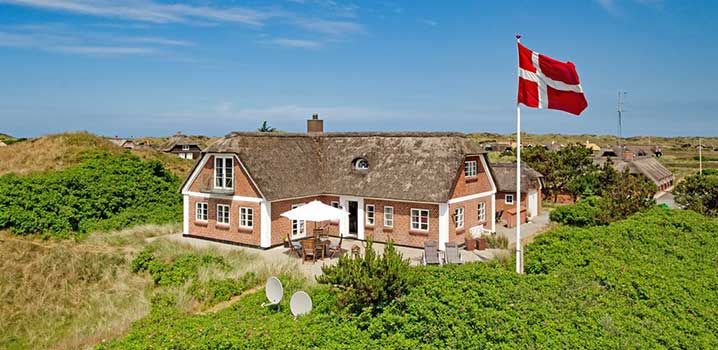 Last Minute holiday home rental
Rent a holiday home with arrival already next Saturday. When you need an impulsive holiday, you can rent a holiday home at short notice and even get a discount.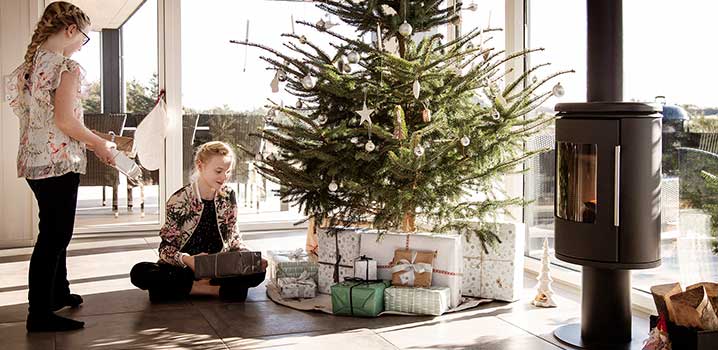 Christmas and New Year's Eve in Denmark
Have a nice Christmas holiday in a holiday home and celebrate the New Year in front of the wood burning stove. Here you can relax and enjoy each other's company.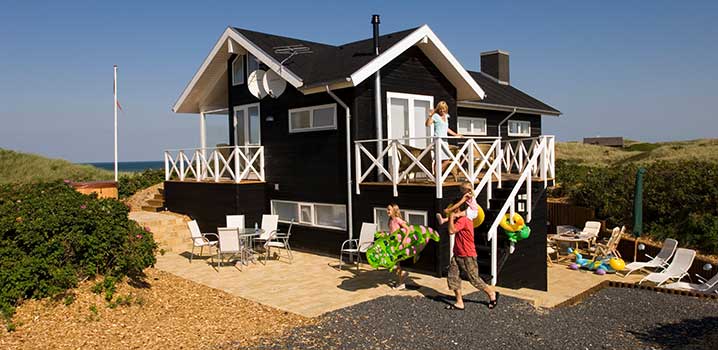 Reviews
See what former holidaymakers think about the holiday home, area, service and price. In our guestbook you can review your holiday with marks from 1 to 5.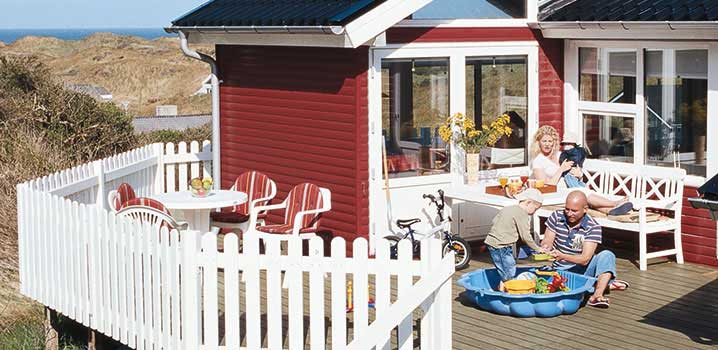 Bonus Holiday
Take a long holiday for relaxation and experiences. Book a holiday home for at least 2 weeks and up to 4 weeks with a discount and gear down completely.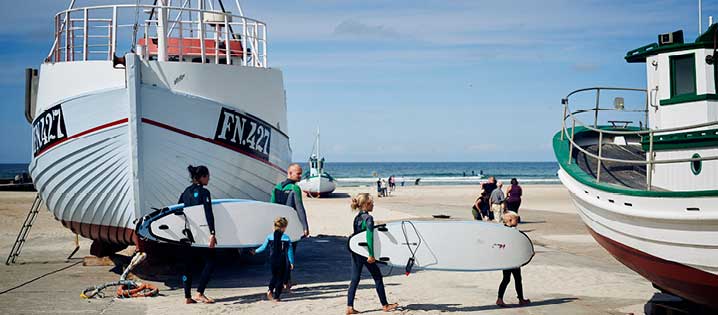 North-western Jutland
Welcome to North-western Jutland, where you can experience some of the most beautiful beaches in Denmark.
Western Jutland
Western Jutland offers family friendly holiday homes around the very popular areas of Blåvand and Rømø.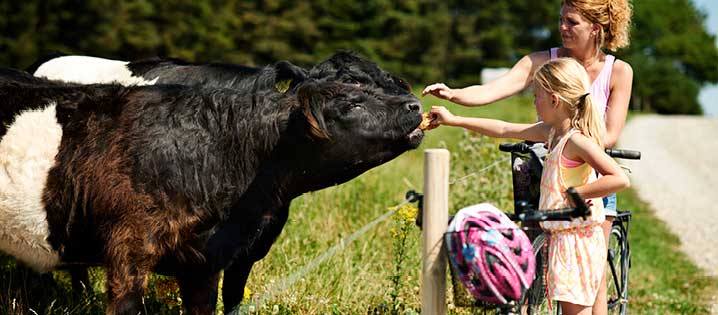 The Liim Fiord
A holiday home in the Limfjord area is for you, who prefer child-friendly beaches, cosy villages and vast scenic landscapes.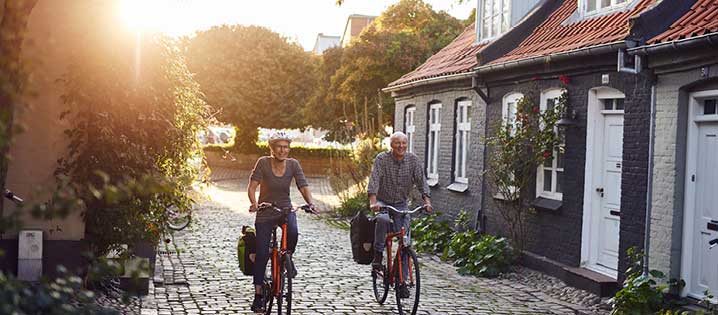 Djursland and Mols
Djursland and Mols is surrounded by the scenic and child-friendly Kattegat on three sides and offers the perfect holiday home for your family.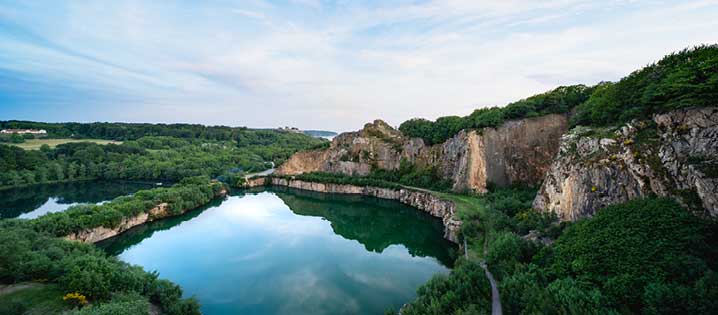 Bornholm
Bornholm is a lovely island with waterfalls and steep cliffs in the north and sandy beaches with white sand in the south.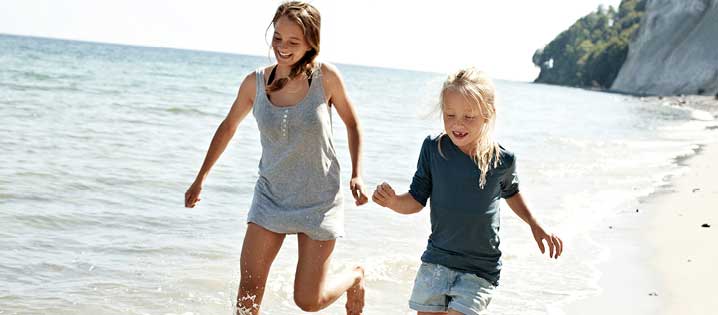 Lolland, Falster and Mon
Lolland, Falster and Mon is characterized by deep and scenic beech forests, lovely bathing beaches and not least the cliff Mons Klint.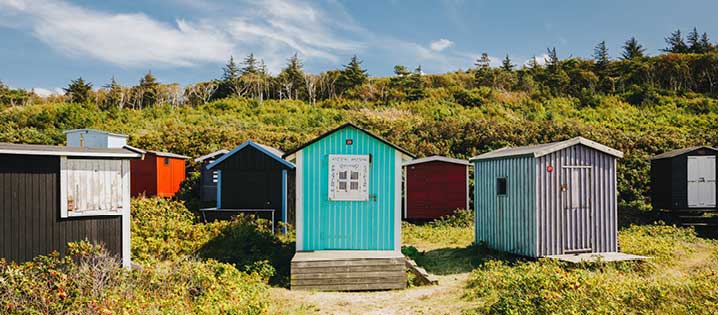 Sealand
You can combine the fantastic nature and the exciting city life on the isle of Sealand.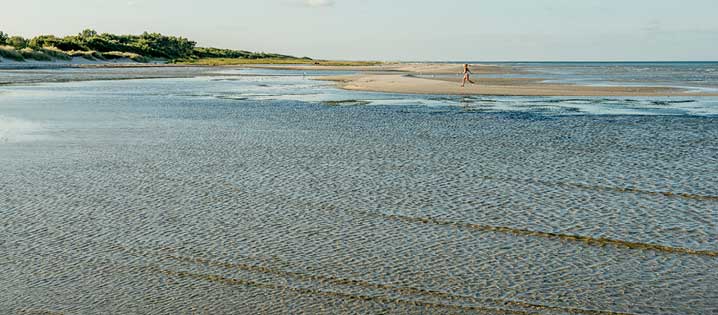 North-eastern Jutland
The north-east coast of Jutland is often referred to as the mild coast, and very rightly so. The sea is calm, shallow and very child-friendly and the landscape is green and lush.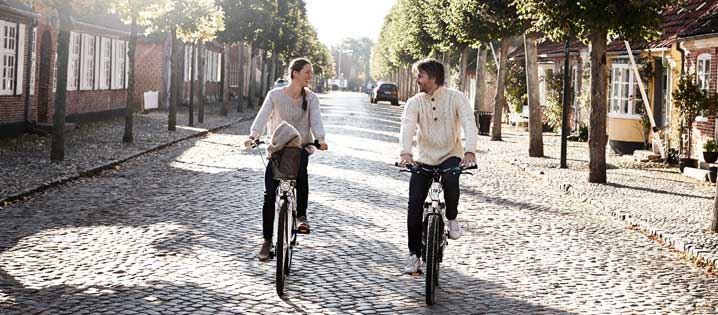 South-eastern Jutland
The shore of south-eastern Jutland is characterized by many beautiful bays and the Little Belt. The area teems with lovely and child-friendly bathing beaches and scenic nature.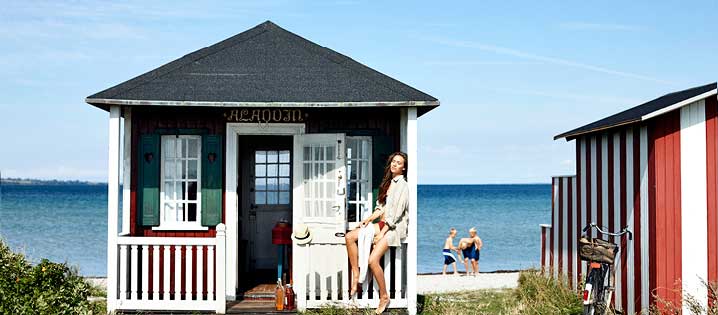 Funen and the archipelago
The beautiful island of Funen is known as Denmark's garden. Funen is green and lush with charming villages, half-timbered houses with thatched roofs and lovely bathing beaches.