Last
minute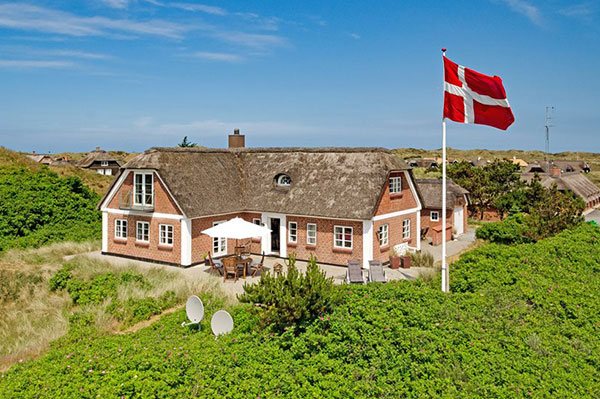 Last minute
Arrive next Saturday and obtain discount.
Discount
August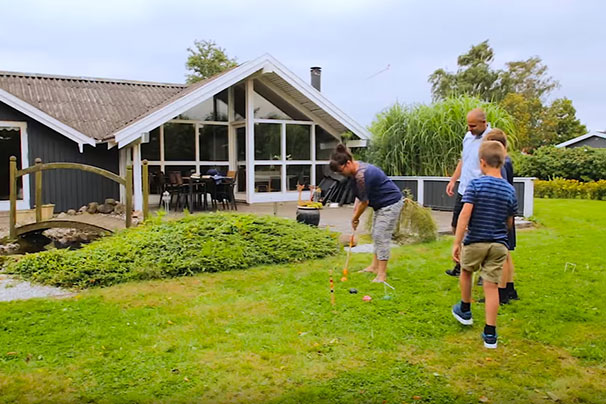 August discounts
Go on a cheap summer holiday – book a holiday home with August discount here.
Rabat
luxury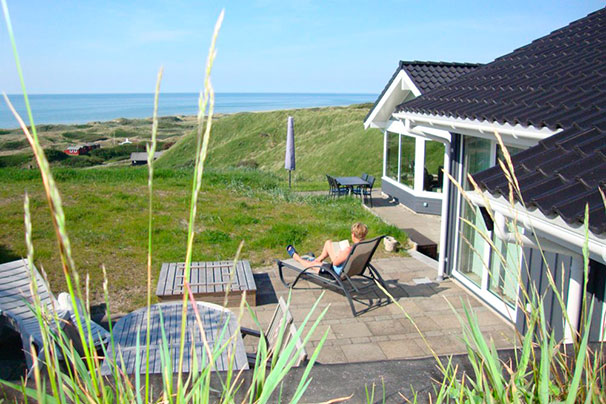 Price reduction on luxury
We have reduced the prices on our 5-star holiday homes. See our selection here.
Discount
west coast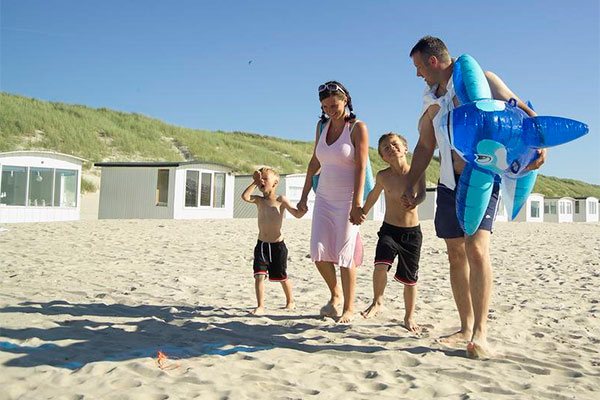 Inexpensive beach holiday
We have a sale on our holiday homes at the west coast. See more here
Discount
Funen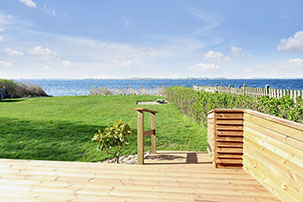 Great holiday experiences
It is time to explore Funen and the islands – go on a holiday and receive a discount.
Discount
Lokken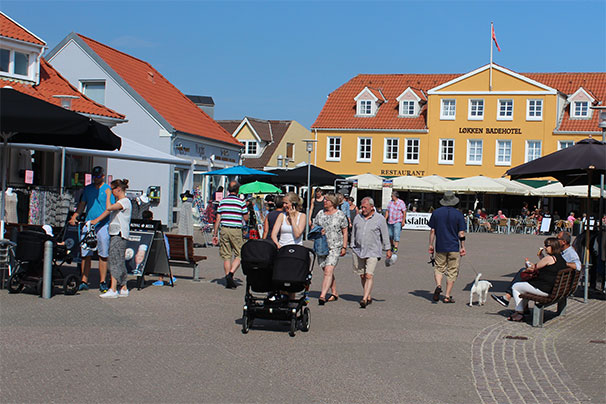 Lovely Lokken
We have found the extra beautiful holiday homes and lowered the prices.
Holiday homes in Denmark
Welcome to North-western Jutland, where you can experience some of the most beautiful beaches in Denmark. Whether you chose Skagen, Lønstrup, Løkken, Blokhus or Vorupør - all our holiday homes are close to the sea and the dunes. Enjoy the special light, the feeling and the art of this charming region.
Western Jutland offers family friendly holiday homes around the very popular areas of Blåvand and Rømø. Here you will find endless, lovely and child-friendly beaches, wonderful holiday homes with great location, shopping and restaurants and the most amazing nature.
Djursland and Mols is surrounded by the child-friendly Kattegat on three sides and holds the perfect holiday home for you and your family. Beautiful Djursland is known for its green hills, lovely beaches and cosy cobble stone paved towns as well as an abundance of attractions.
Bornholm is a lovely island with waterfalls and steep cliffs in the north and sandy beaches with white sand in the south. However, Bornholm is quite small, so all the sights and attractions will be close by regardless of the location of your holiday home.
You can combine the fantastic nature and the exciting city life on the isle of Sealand. The small and cosy fishing hamlets in North Sealand have lovely holiday homes, where you can relax with your family, bathe in the clear water at the beautiful beaches and be within driving distance of Copenhagen at the same time.
The north-east coast of Jutland is often referred to as the mild coast, and very rightly so. The sea is calm, shallow and very child-friendly and the land is green and lush. You can even visit the only palm beach in Denmark, when you rent a holiday home in this region of Denmark.
The beautiful island of Funen, home to the Danish writer H.C. Andersen is as fairytale-like as his fairytales were. Castles, beautiful towns with half-timbered and thatched houses along with great attractions and lovely and child-friendly beaches makes the island a perfect location for your holiday home.