Blåvand Zoo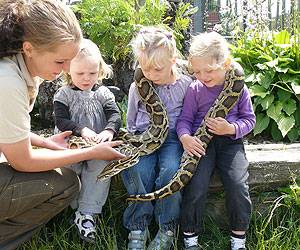 The about 400 animals of Blåvand Zoo are divided on more than 80 species. Here you can experience familiar, domestic animals as well as snakes, bird spiders, lynxes and red kangaroos.
You can also see something as special as white lions in Blåvand Zoo.
More places in the park you can come close to rabbits, goats and horses, which you are allowed to stroke.
You can dine in the cafeteria of the zoo, but you are also welcome to bring your own food and eat it among the animals.
Blåvand Zoo is open year round. See the opening hours on the website.
---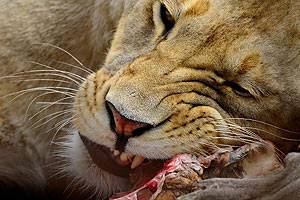 Blåvand Zoo
Øster Hedevej 1
6857 Blåvand
Tlf: 75279177

Show on map
Copyright © 2003-2020 Sol og Strand Feriehusudlejning A/S