Lystanlægget ved Baldersbæk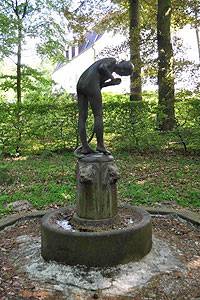 Nature, cultural history, art and sculptures in the park Lystanlægget near Baldersbæk

Baldersbæk is a recreational Copenhagener park and has recently been renovated and opened to the public.

Here you can have a unique inside into nature in a moor plantation and along the stream Holme Å.

You can learn more about the cultural history behind the Copenhagener plantations and enjoy that the area is packed with sculptures and art.


Perhaps one the statues sprinkles water on you when you walk pass.


The area is well-equipped with QR codes, which offers good stories about the place - for both children and adults.


Furthermore, a picnic house as well as tables/benches are at your disposal.
Lystanlægget ved Baldersbæk
Baldersbækvej
6682 Hovborg
Tlf:

Show on map
Western Jutland, Kvie So
Distance to attraction: 13,3 km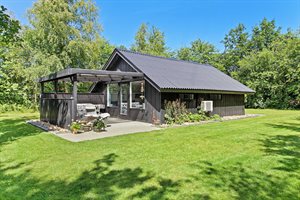 6 Beds, 2 Bedrooms


1 week from EUR 247
Western Jutland, Kvie So
Distance to attraction: 13,49 km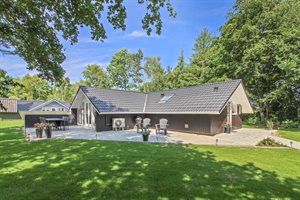 5 Beds, 3 Bedrooms


1 week from EUR 308
Western Jutland, Kvie So
Distance to attraction: 13,49 km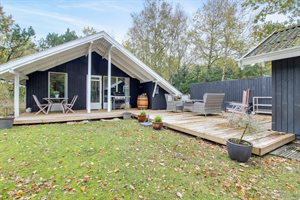 6 Beds, 2 Bedrooms


1 week from EUR 235
Copyright © 2003-2020 Sol og Strand Feriehusudlejning A/S