Attractions
Denmark is a small country with no less than 405 named islands. The distances are small, and no matter where you spend your holiday, you are never far from the nearest market town or from the water.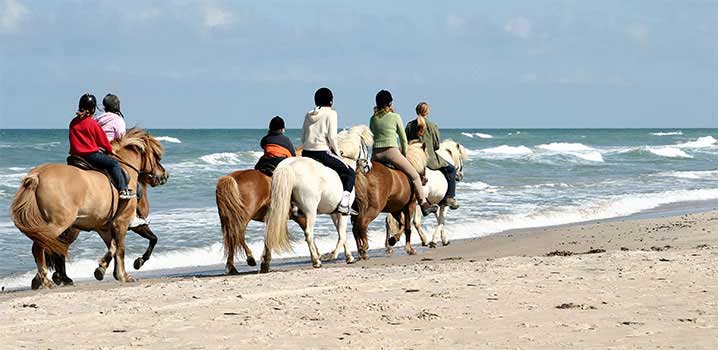 Active holiday
Denmark is ideal for active family holiday. You can visit tropical aquaparks and swimming baths, rent riding horses, boats and surf boards, or go on a trip with a cycle trolley or a preserved train. The children can gambol on playgrounds or in play centres. Furthermore, you can participate in festivals as well as summer and Christmas markets.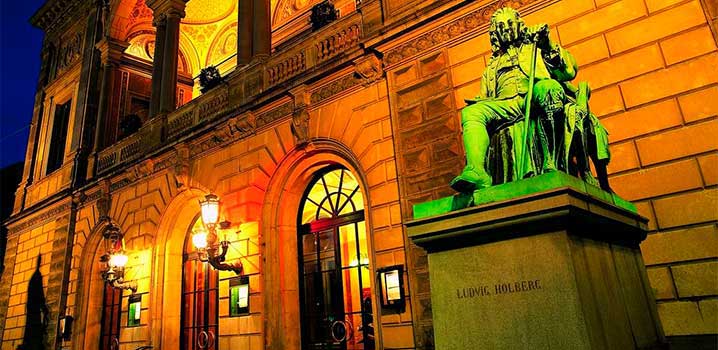 Buildings
Experience historic and beautiful castles, manor houses, monasteries, churches, mediaeval fortresses and ruins, which all tell a part of Danish history. In the countryside you can see well-preserved water and windmills, modern architecture, lighthouses and sculptures. In Bornholm you can admire the distinctive round churches.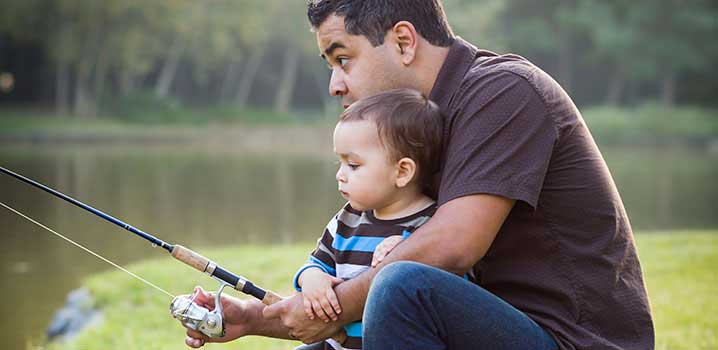 Put & Take ponds
Denmark is plentiful in scenically situated Put & Take fishponds, where you can catch food fish like for example trout, with fly or spinner. Some fishponds offer plenty of amenities - others just fish cleaning facilities. You can buy a fishing licence on the spot.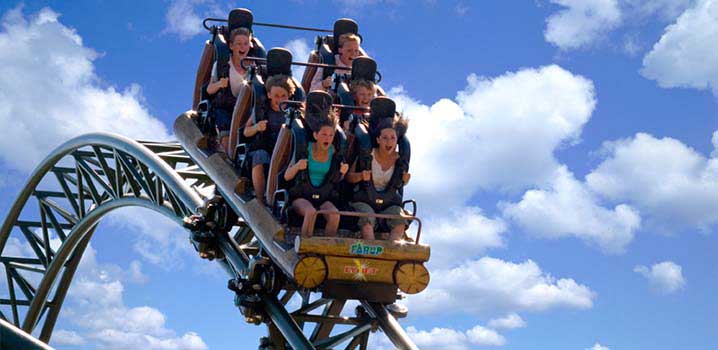 Amusements
Look forward to Denmark's amusement parks, fun fairs and theme parks. Here the whole family can have a good time together, try new and thrilling rides or enjoy the amusements on the terms of the small children. Adult guests can also try their fortune in one of the country's casinos.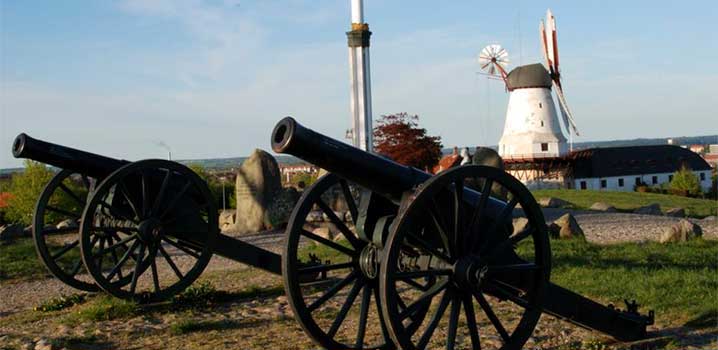 Open-air museums
Experience Denmark like in the good old days. You can visit villages from the Stone Age, the Middle Ages and the viking age, as well as half-timbered house and old urban community, which are reconstructed in the original style. Follow the activities on close range or participate when the open-air museums are vitalized.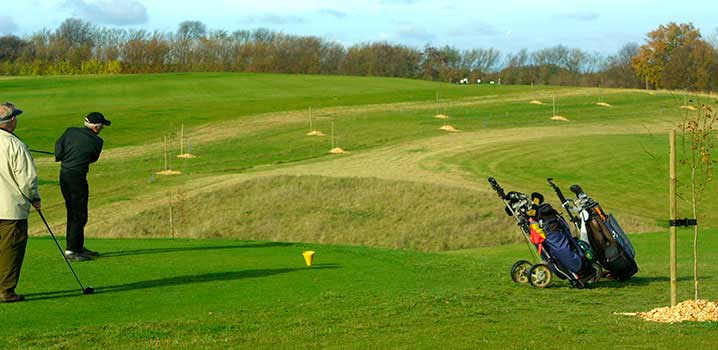 Golf courses
Golfers have good opportunities in Denmark. Here you will find all types of scenically situated courses - from small 9-hole courses to great international golf courses with up to 27 holes. The courses often offer Pay & Play facilities.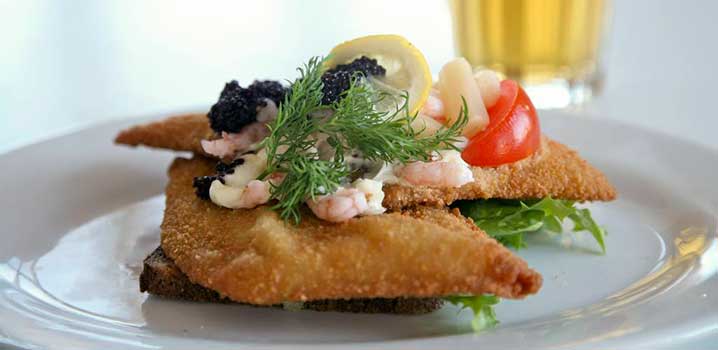 Culinary specialities
Visit some of the food manufactures of the country, who use local organic ingredients to produce food of a high quality. See how the products are manufactured in the smokehouses, brewhouses, sweet and salt factories among others.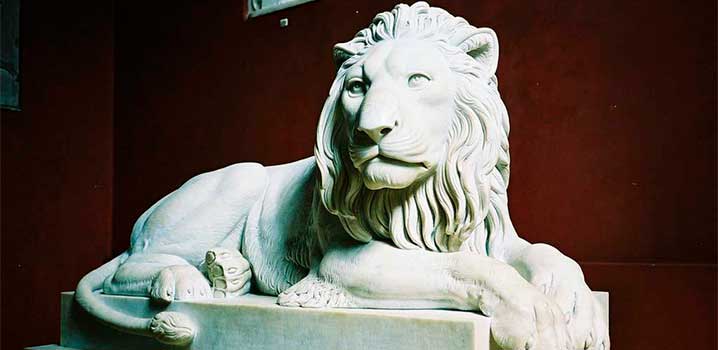 Historic-culture
Go exploring in Denmark's history and gain insight into the past. Denmark contains a number of interesting burial mounds, ruined palaces, iron-age villages, burial places, viking strongholds, passage graves and old workshops.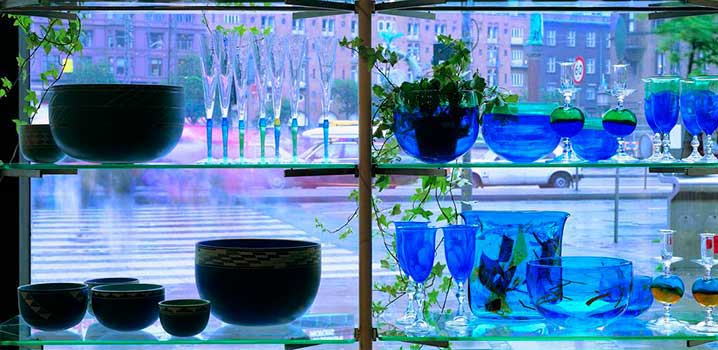 Art & crafts
Experience exhibitions with handicraft or visit the artist craftsmen in their workshops and see how they create their paintings, sculptures, ceramics, glass art, candles and ornaments. Some places you can also try to make your own candles or blow glass.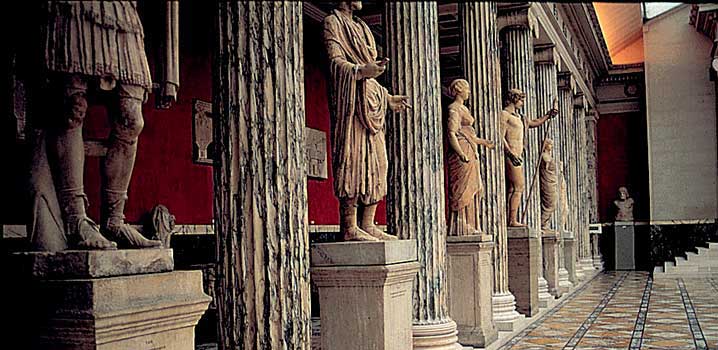 Museums
Denmark has plenty of museums. You can visit everything from small regional museums to great international museum with world-renowned works. Some museums have specialised in a theme or an artist, and others show varying special exhibitions.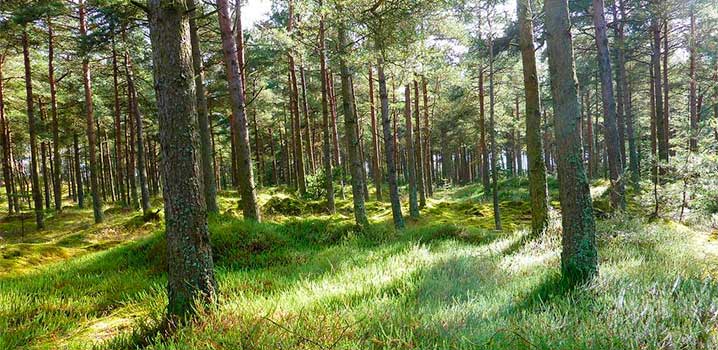 Nature
Scenic nature areas and national parks characterize Denmark. Enjoy the seas, beautiful forests, dune plantations, bird sanctuaries, limestone and moler quarries, created by nature, as well as beautiful parks and botanical gardens.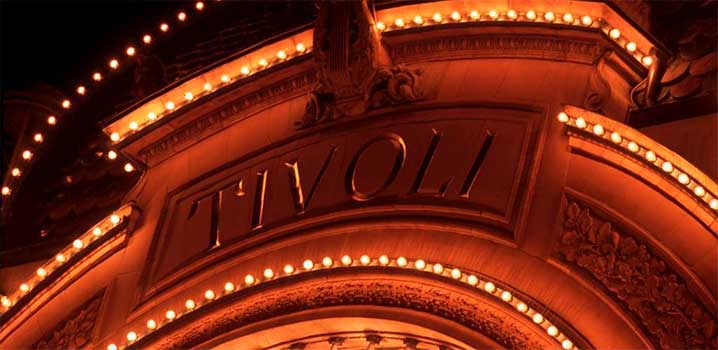 Experience centres
Experiment and play with machines and installations, and learn more about physics, chemistry, space travel, nature and the sea among others. Experience centres present knowledge through amusing experiences and interactive experiences.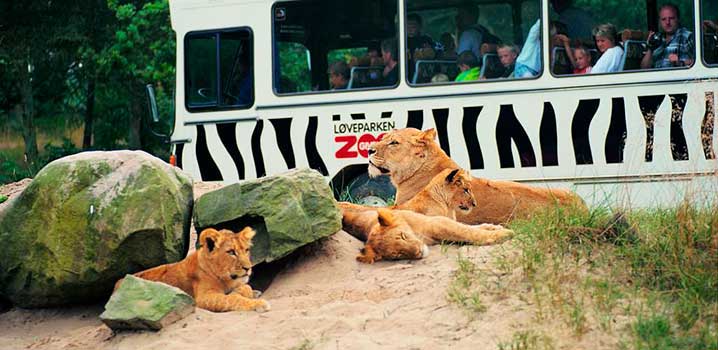 Zoos
See all of the world's animals in Denmark. You can experience great and small zoos, saltwater and freshwater aquariums as well as animal parks, where the animals can move around as they please. Furthermore, you can visit nature reserves with red deer, animal farms, eagle reserves and tropical facilities with exotic animals.