Offers and discounts on summer holidays and experiences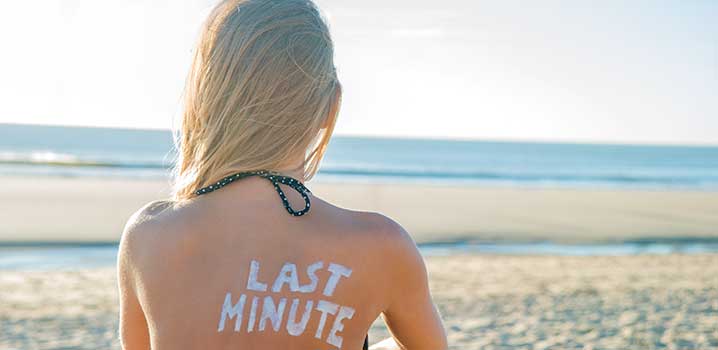 Last Minute
Go to a holiday home next Saturday and get a discount of up to 40 per cent on your holiday in a holiday home. Enjoy a spontaneous holiday with our Last Minute offer.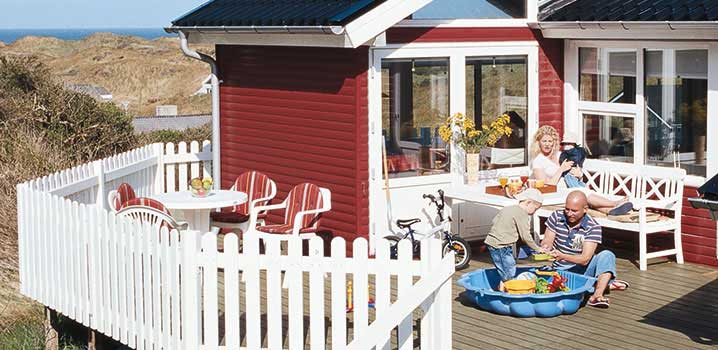 Bonus Holiday
Take a long holiday for relaxation and experiences. Book a holiday home for at least 15 days and up to 28 days with a discount and just gear down.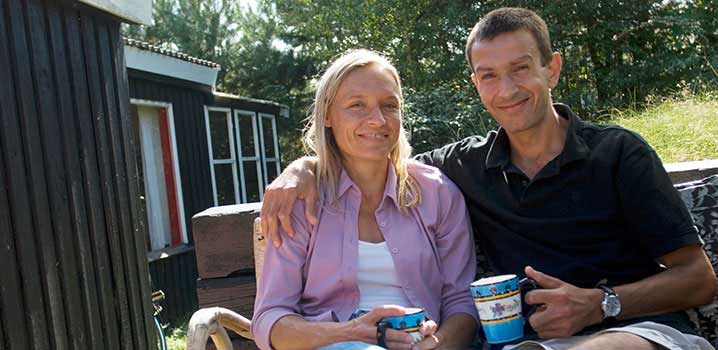 2–Person discount
If you are a couple who is going to spend your holiday in a holiday home, this is how you can save money. With a 2-person discount you will get up to 25 % discount on your holiday in a holiday home.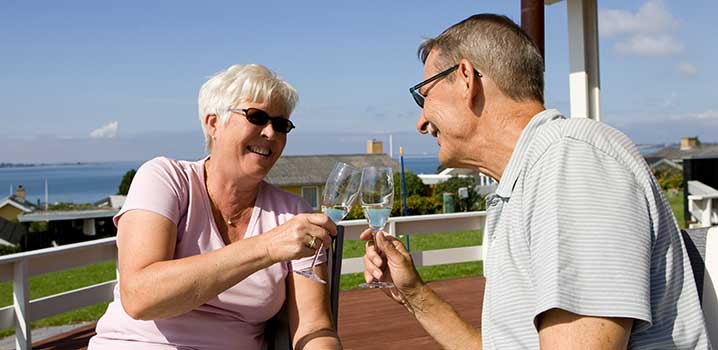 Here-and-Now Holiday
The sun is shining and you just want to go to the sea and the beach. Book a Here-and-Now holiday home and off you go for a short stay in summer Denmark.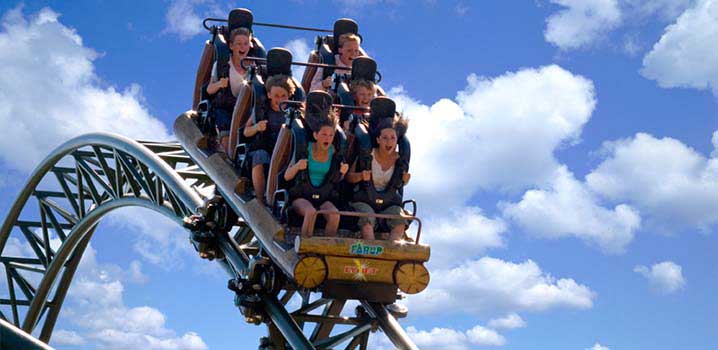 Denmark Benefits
When you rent a holiday home, you get access to the Denmark Benefits, covering a wide range of discount tickets to a lot of Danish attractions.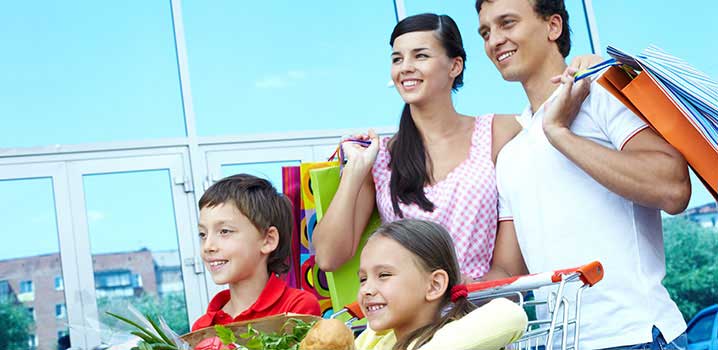 Shopping with a discount
You will get a discount in local shops, supermarkets and attractions. In this way you can afford more holiday experiences, when you stay in a holiday home.