Bonus Holiday
You will obtain a substantial discount when you book a Bonus Holiday. A Bonus Holiday lasts at least 14 days. Bonus Holiday cannot be combined with other discounts. Further information appears from the house presentation under the menu options Prices and Calendar.
Show all Bonus Holiday holiday homes
You can avail yourselves of Bonus Holiday outside the high seasons. The Bonus Holiday possibilities are stated under the menu options Prices and Calendar by each house.

Time for absorption
Do you need a long holiday with time for relaxation and family activities, you can take a holiday for a minimum of 14 nights in a Danish holiday home. Then you will have time to get acquainted with the local area and to visit both big and small attractions in the area. With a Bonus Holiday you can gear down and gather energy for everyday life.
Offers and discounts on summer holidays and experiences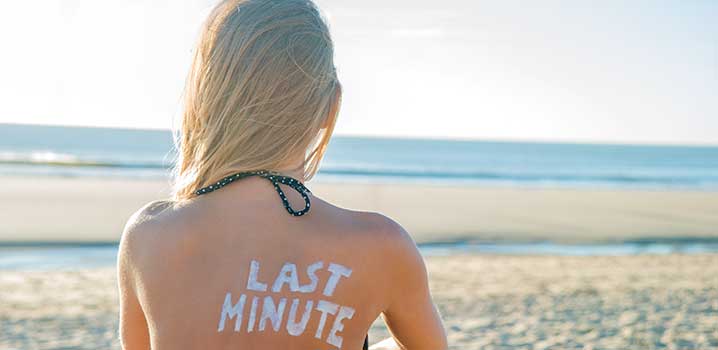 Last Minute
Go to a holiday home next Saturday and get a discount of up to 40 per cent on your holiday in a holiday home. Enjoy a spontaneous holiday with our Last Minute offer.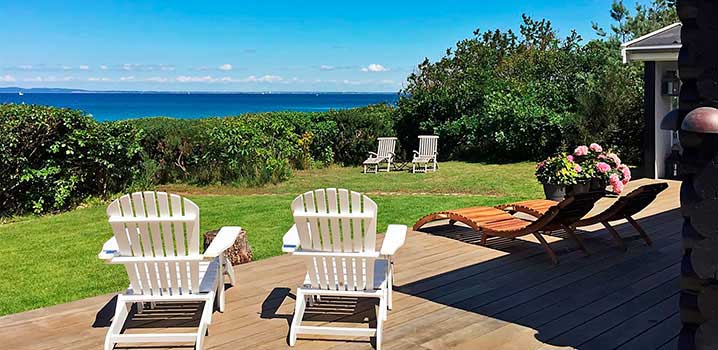 Short stay
Take a short stay in a Danish holiday home if you need a break from everyday life. A holiday home is the perfect settings for a relaxing stay.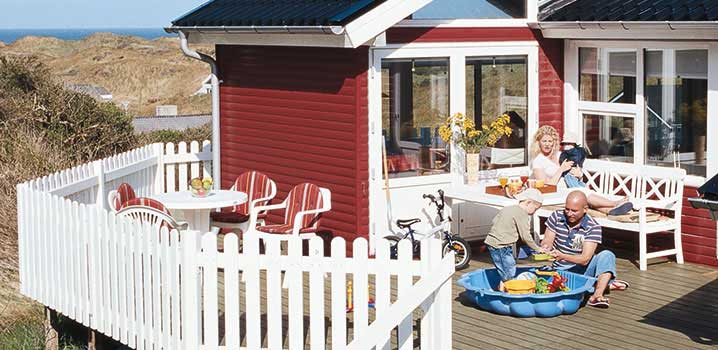 Bonus Holiday
Take a long holiday for relaxation and experiences. Book a holiday home for at least 15 days and up to 28 days with a discount and just gear down.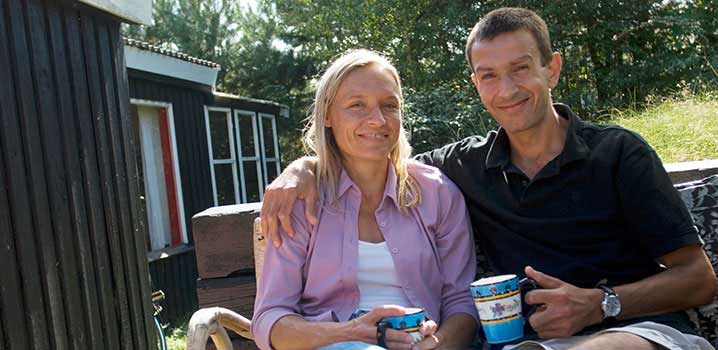 2–Person discount
If you are a couple who is going to spend your holiday in a holiday home, this is how you can save money. With a 2-person discount you will get up to 10 % discount on your holiday in a holiday home.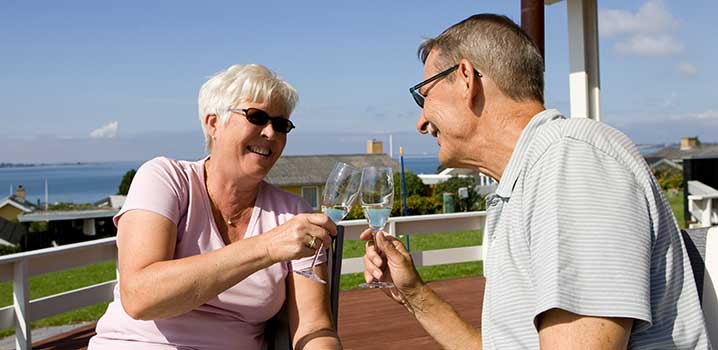 Here-and-Now Holiday
The sun is shining and you just want to go to the sea and the beach. Book a Here-and-Now holiday home and off you go for a short stay in summer Denmark.