Autumn holiday in a holiday home in Denmark
Chose the perfect holiday home for you and your family's autumn holiday in Denmark.
Autumn holiday homes ()
When autumn arrives and the leaves become golden in colour and it gets darker and colder outside, it is very cosy to stay inside in a nice holiday home with a woodburning stove and enjoy time with your family and each other.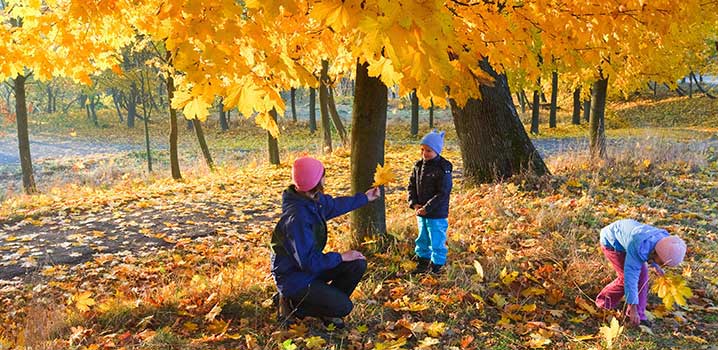 A nice holiday home - far from everything and close to everything
In a holiday home you have the freedom to feel at home. You can light candles, put on a fire in the woodburning stove and just enjoy having your own home close to nature, but also close to exciting experiences, shopping and city life, while you are on holiday in Denmark. Distances are not very far in Denmark and thus you have the possibility to experience nature as well as city life - or whatever you feel like, when you spend your autumn holiday in Denmark.
Autumn nature
The nature is very scenic in Denmark during autumn. The wide sandy beaches with the roaring sea and the deep and stunning beech forests are the most beautiful places to be, when the days are getting shorter. The open spaces of the moor are extraordinarily beautiful, when the heat slowly leaves the ground and the fog lingers over the heather, which blooms in a deep purple colour in the months of autumn. It is quite a novelty to be able to enjoy such a view every morning - depending on where you decide to rent a holiday home.

The time of autumn is also the best time of year if you wish to find amber. The chances of finding a beautiful amber piece are best after a few days of onshore wind. Amber is very light, and thus it tends to hide under seaweed or pieces of wood, which have been washed up by the sea.
The forest is not only inviting because of the golden colours, but also because you can forage on mushrooms, bog myrtle and berries among other things. You can use the mushrooms for a nice dinner, make home-made jam from the berries and use the bog myrtle for spiced aquavit. Only your imagination will limit your inner chef and definitely not the well-equipped kitchen in your holiday home.

The moor is perfect for taking long walks; perhaps you can bring your camera and take some nice photos of your family and the surrounding nature, pick some heather and just enjoy the nice and fresh air with the special scent of heather, moor and salt from the sea.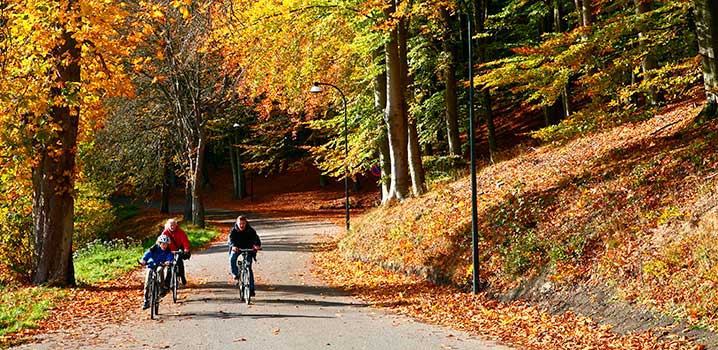 Shopping, art and city life
In the areas with many holiday homes you will find small and cosy towns, where the pace has slowed down outside the high season. Not all shops and restaurants may be open, but those who are, usually make an extra effort in servicing the guests. The shops tempt with special offers on brands, especially clothes, which you may not find in the big cities. On the other hand, the big cities have all you can ask for within electronics, groceries, clothes as well as arts and crafts. You can also choose to shop at one of the malls in the big cities instead of taking a stroll down one of the cosy pedestrian streets. Malls have all the shopping opportunities you can wish for under one roof and you do not have to worry about the weather while you are shopping.

Scattered about in Denmark you can find lots of little shops and ateliers with interesting art and crafts. The artists will usually have time to chat outside the high season. It is always exciting to hear a creative soul talk about the ideas behind a certain piece of art. And it is the icing of the cake to have the story about your piece of art to tell when you return from your holiday.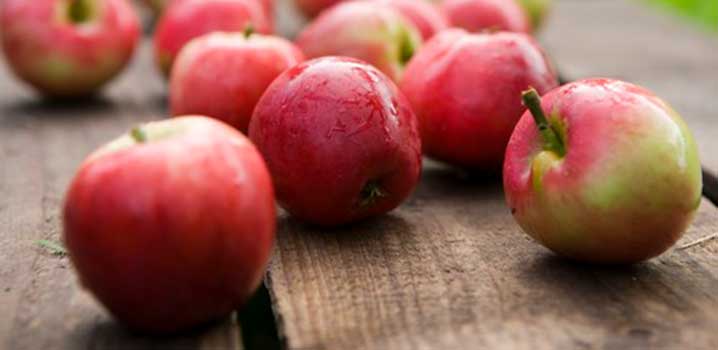 The art museums also have many exciting exhibitions during autumn. During summer, people usually tend to go the beach instead and hence the museums place their exhibitions during the other seasons. Because of this, you have the opportunity to enjoy the exciting and mostly newly opened special exhibitions, when you chose to spend your autumn holiday in a holiday home in Denmark.
City life, however, also holds other joys than just shopping. Many restaurants will tempt with delicious autumn menus with ingredients, based on the season. Accompanied by a nice bottle of wine or a special brew, sounds like a great holiday! If you feel like continuing city life for a while you can find cosy pubs with beer from tap and live music. Of course, you can also chose to drive home to your holiday home, light a fire in the woodburning stove, enjoy the surroundings and the peace and quiet. Regardless of what you chose, you are sure to wake up to a fantastic view the next morning!
Holiday in Denmark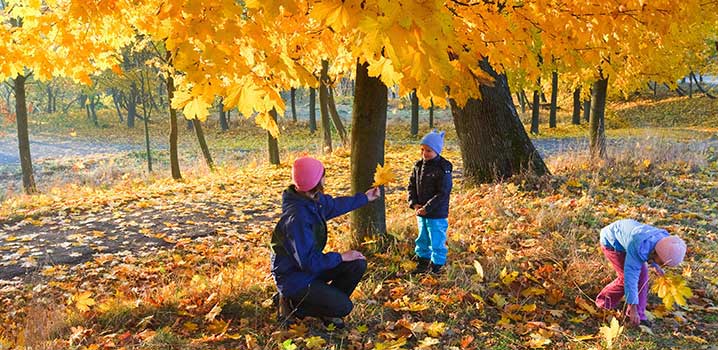 Autumn holiday
Take your autumn holiday in a holiday home and have a cosy time with the family by the wood-burning stove, enjoy the golden colours of the woods and be active out in nature.
Easter Holidays
Let spring in and have your Easter holidays in a holiday home. Relax and take your time to go looking for Easter eggs, a nice lunch and just enjoy nature.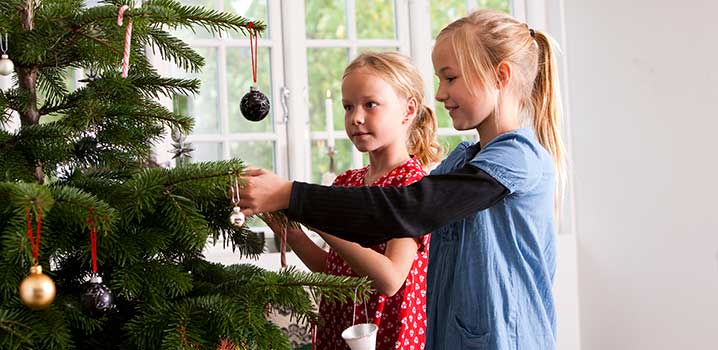 Christmas Holidays
Have a family get-together in a holiday home for Christmas and enjoy good food, the Danish Christmas punch, Glogg, and fire in the wood-burning oven. We have holiday homes for the whole family.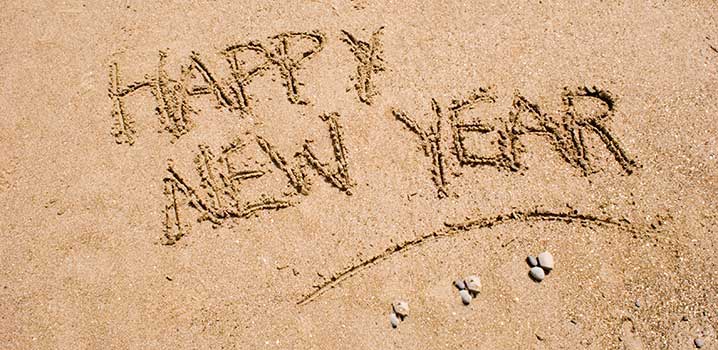 New Year Holidays
Kick up a row or spend a quiet New Year's Eve having a lovely time with the family? No matter what you prefer, spending the New Year's holidays in a holiday home is always something quite special.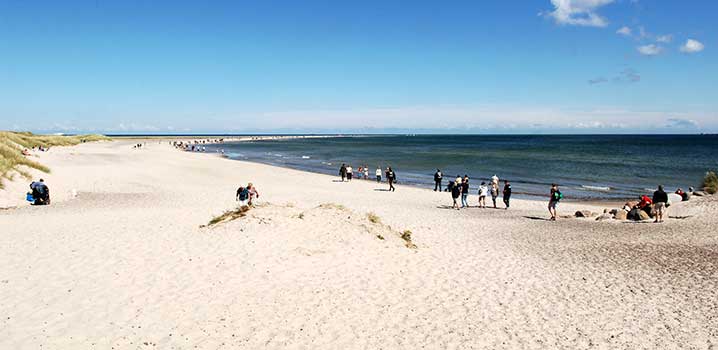 Summer holiday
The sea, the beach and mild summer evenings – a holiday in Denmark offers a lot of experiences, lovely gatherings and relaxation in a holiday home.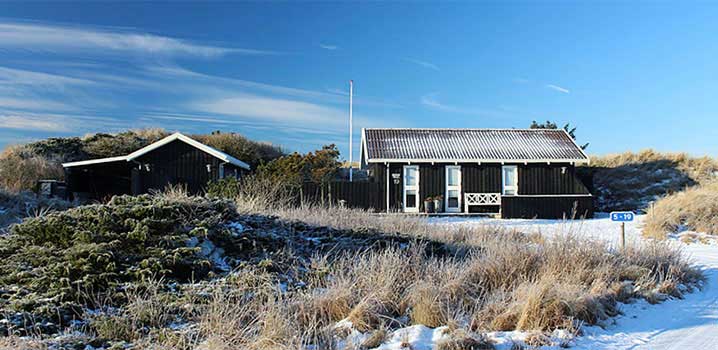 Winter holidays
When the winter is tough, you deserve extra pampering. Spend some time in a holiday home and enjoy a hot whirlpool or read a good book by the wood-burning stove.