Holiday in a holiday home with extra security insurance
In 2015, Sol og Strand has added extra cancellation insurance and home insurance to the rental conditions - we call it our security insurance. We have chosen to introduce this, contrary to most others in our line of business. We would like to give you a holiday, where you know that you are in extra safe hands, of course without any extra costs on your behalf. With our security insurance you will be extra safe, both before, during, and after your stay. Sol og Strand co-operates with the very experienced travel insurance company, Gouda Rejseforsikring, who are also very experienced with travel insurance.
Cancellation insurance
Our new cancellation insurance covers you even better if you, contrary to expectation, have to cancel your holiday due to the following circumstances:
Death
Severe acute disease or injury
Acute impairment of existing disease
Significant damage of property in consequence of fire, natural incidents, or vandalism
Unexpected dismissal from full-time job
Initiation of a new job, in case the person was out of work, when he/she booked the stay, and the employment agency has approved the tenancy
Vaccination intolerance
Pregnancy occurred in the insurance period
If you cannot go through with your holiday because of the above circumstances, the security insurance will cover your cancellation costs. If you have to start you holiday on a later date or interrupt your holiday unexpectedly, the insurance will also cover the unused days of your holiday.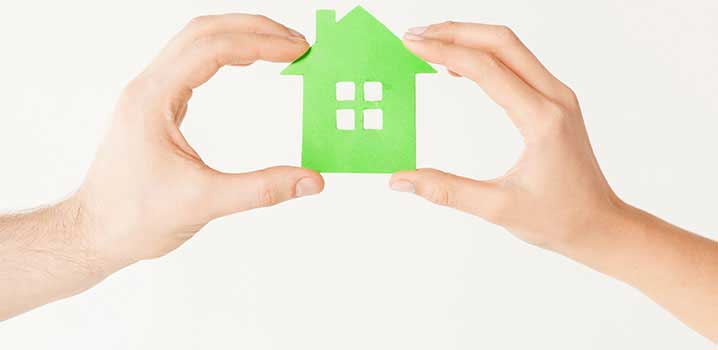 Home insurance and on-call GP
During your stay in the holiday home you have a home insurance, which will cover in case you unintentional should break some of the furniture or appliances of the holiday home. Fixtures, such as window glass, wash-, whirlpool-, and bathtub basins are covered separately with the extra security insurance Sol og Strand has introduced.

If you should fall ill or get injured during your stay, you have access to Gouda's 24 hours on-call GP. All you have to do is contact Gouda alarm by telephone +45 31 15 60 60 and they will guide you in relation to medical treatment and medication.
You are in safe hands
We hope to meet your expectations and give you an even better holiday with these new insurance initiatives. With our security insurance, we make sure that you can enjoy your holiday, relax and spend time together knowing that we are ready to help, if something does not go the way it was meant to. It is important to emphasise that the security insurance is free of charge for you - it is, of course, included in the rent.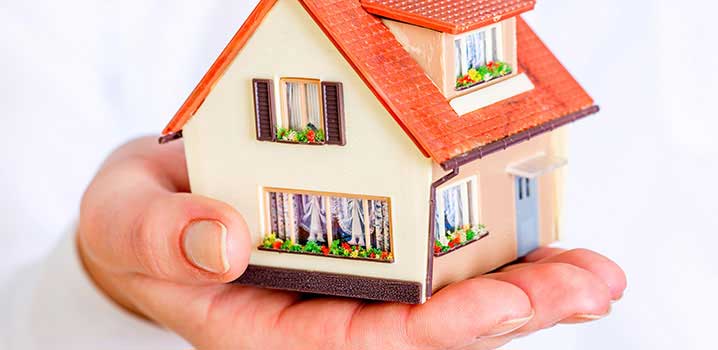 In addition, we refer to our rental conditions, which you will find here and we wish you a pleasant stay in your holiday home.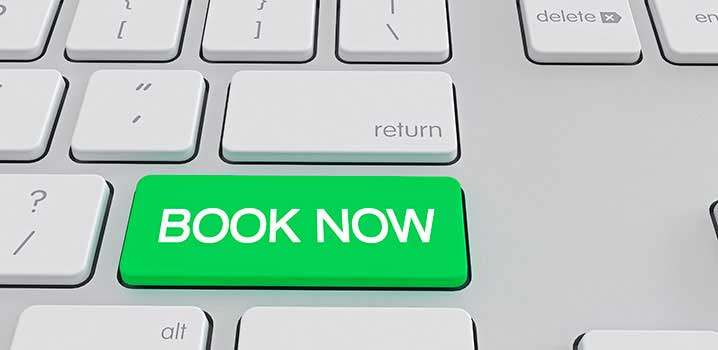 Company profile
Sol og Strand aims to place the holidaymakers in the centre of attention, provide Denmark's best service and be our guests' favorite holiday home rental agency.
Sol og Strands lokale håndsrækning
Vi har afsat 1 million kroner til lokale initiativer i det danske ferieland. Alle lokale foreninger kan søge om støtten, som uddeles i løbet af 2020.
Main office
The main office of Sol og Strand is situated in Northern Jutland. Here, the management, sales/marketing, data entry and finance department are located.
Local offices
The staff at Sol og Strand local offices, located in the holiday area all over Denmark, are ready to help with anything and everything during your holiday.
Guestbook
See what former holidaymakers think about the holiday home, area, service and price. In our guestbook you can review your holiday with marks from 1 to 5.
Security insurance
You can feel safe when you rent a holiday home with Sol og Strand, as we have included a cancellation and home insurance as well as on-call GP in the price.
History
Read the story of Sol og Strand, which after 40 years of holiday home rental in Denmark still is owned by the Danish family who founded the agency.