Holiday home in SE Jutland, Denmark
Rent holiday cottages in SE Jutland
The south-eastern stretch of coast is a true Eldorado for both children and adults. All kinds of beach and water-sport activities are practised here. The many sandy beaches are very child-friendly because of the shallow and calm water.
Behind the coast the landscape is characterized by woods, preserved plantation landscapes, lakes and streams. The 'mountain' Himmelbjerget by the lakes of Silkeborg provides you with Denmark's highest view. Here you can enjoy the beautiful nature from a canoe or from one of the many boats that sail in the area. Skamlingsbanken by Binderup is a scenic nature area, and with its 113 metres above sea level also the highest point in south eastern Jutland.
Als is absolutely worth visiting too. Als is regarded as one of Denmark's most beautiful and green islands.

Holiday home areas in SE Jutland, Denmark
Here is a list of all destinations in the area:
Read more about
SE Jutland
Selection of: 421 holiday-homes
Best value: 11-10-2014 - 18-10-2014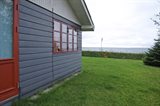 Standard +

2 evaluations in the
guestbook
20 m to water
Sea view from the home
66 qm
2 bedrooms
6 beds
1 toilet
Whirlpool: No


Best value: 15-11-2014 - 22-11-2014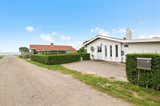 Special class

4 evaluations in the
guestbook
50 m to water
Sea view from the home
72 qm
2 bedrooms
4 beds
1 toilet
Whirlpool: No


Best value: 10-05-2014 - 17-05-2014
Standard +

2 evaluations in the
guestbook
5 km to water
100 qm
2 bedrooms
4 beds
1 toilet
Whirlpool: No


Best value: 06-09-2014 - 13-09-2014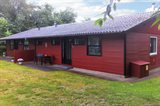 Standard +

1 evaluation in the
guestbook
40 km to water
72 qm
3 bedrooms
6 beds
1 toilet
Whirlpool: No


Best value: 17-05-2014 - 24-05-2014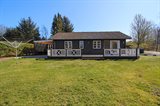 Standard +

2 evaluations in the
guestbook
200 m to water
70 qm
3 bedrooms
6 beds
1 toilet
Whirlpool: No


Best value: 17-05-2014 - 24-05-2014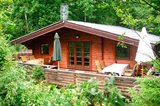 Special class

2 evaluations in the
guestbook
500 m to water
76 qm
3 bedrooms
6 beds
1 toilet
Whirlpool: No


Best value: 07-06-2014 - 14-06-2014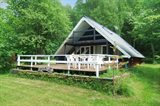 Standard

1 evaluation in the
guestbook
40 km to water
60 qm
2 bedrooms
4 beds
1 toilet
Whirlpool: No


Best value: 14-06-2014 - 21-06-2014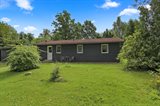 Special class

3 evaluations in the
guestbook
40 km to water
76 qm
3 bedrooms
6 beds
1 toilet
Whirlpool: No


Best value: 18-10-2014 - 25-10-2014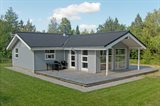 Special class

0 evaluations in the
guestbook
40 km to water
96 qm
3 bedrooms
6 beds
1 toilet
Whirlpool: Yes

1 week from
EUR 567,-
Inclusive
cleaning
Show house

Best value: 14-06-2014 - 21-06-2014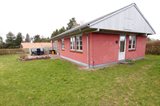 Standard +

0 evaluations in the
guestbook
4 km to water
88 qm
3 bedrooms
6 beds
1 toilet
Whirlpool: No


Best value: 13-12-2014 - 20-12-2014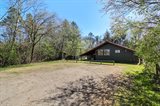 Standard

0 evaluations in the
guestbook
42 km to water
64 qm
2 bedrooms
6 beds
1 toilet
Whirlpool: No


Best value: 29-03-2014 - 05-04-2014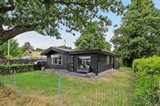 Standard +

0 evaluations in the
guestbook
30 m to water
Sea view from the home
70 qm
2 bedrooms
5 beds
1 toilet
Whirlpool: No