Holiday home in NW Jutland, Denmark
Rent holiday cottages in NW Jutland
All the way from Skagen in the north to Agger in the south you can experience some of the finest, whitest and broadest sandy beaches in Northern Europe. Small, picturesque holiday towns are situated all the way along the coast. Some places it is still possible to watch the fishermen as they drag their boats up on the beach, as it has been done for hundreds of years.
At Grenen, the northernmost point of Denmark, you can place each of your feet in different oceans, The Skagerak and the Kattegat.
Anywhere along the coast you can enjoy some of the most scenic sunsets over the North Sea.

Holiday home areas in NW Jutland, Denmark
Here is a list of all destinations in the area:
Read more about
NW Jutland
Selection of: 1068 holiday-homes
Best value: 18-10-2014 - 25-10-2014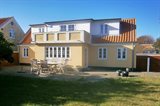 Special class

3 evaluations in the
guestbook
350 m to water
Sea view from the home
120 qm
3 bedrooms
6 beds
1 toilet
Whirlpool: No


Best value: 29-11-2014 - 06-12-2014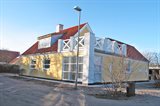 Special class

8 evaluations in the
guestbook
300 m to water
176 qm
5 bedrooms
10 beds
2 toilets
Whirlpool: Yes

1 week from
EUR 888,-
Inclusive
cleaning
Show house

Best value: 13-09-2014 - 20-09-2014
Top class

1 evaluation in the
guestbook
400 m to water
Sea view from the home
147 qm
3 bedrooms
8 beds
2 toilets
Whirlpool: No


Best value: 27-09-2014 - 04-10-2014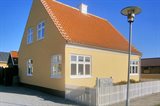 Standard +

5 evaluations in the
guestbook
400 m to water
45 qm
1 bedrooms
4 beds
1 toilet
Whirlpool: No


Best value: 22-11-2014 - 29-11-2014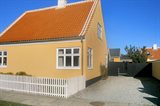 Standard +

1 evaluation in the
guestbook
400 m to water
65 qm
1 bedrooms
4 beds
1 toilet
Whirlpool: No


Best value: 22-11-2014 - 29-11-2014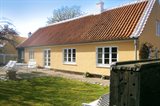 Special class

1 evaluation in the
guestbook
300 m to water
150 qm
3 bedrooms
8 beds
2 toilets
Whirlpool: No


Best value: 13-12-2014 - 20-12-2014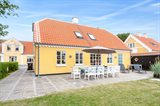 Exclusive

2 evaluations in the
guestbook
500 m to water
160 qm
4 bedrooms
8 beds
2 toilets
Whirlpool: No


Best value: 12-04-2014 - 19-04-2014
Exclusive

2 evaluations in the
guestbook
400 m to water
240 qm
4 bedrooms
8 beds
3 toilets
Whirlpool: Yes

1 week from
EUR 1227,-
Inclusive
cleaning
Show house

Best value: 05-04-2014 - 12-04-2014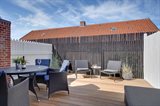 Standard +

0 evaluations in the
guestbook
350 m to water
40 qm
1 bedrooms
4 beds
1 toilet
Whirlpool: No


Best value: 18-10-2014 - 25-10-2014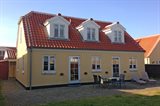 Top class

2 evaluations in the
guestbook
150 m to water
134 qm
3 bedrooms
8 beds
2 toilets
Whirlpool: No


Best value: 13-09-2014 - 20-09-2014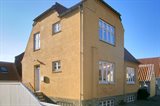 Standard +

1 evaluation in the
guestbook
550 m to water
60 qm
1 bedrooms
4 beds
2 toilets
Whirlpool: No


Best value: 18-10-2014 - 25-10-2014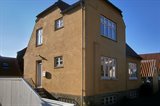 Standard +

1 evaluation in the
guestbook
550 m to water
58 qm
1 bedrooms
4 beds
1 toilet
Whirlpool: No