Holiday home in Funen, Denmark
Rent holiday cottages in Funen
As soon as you leave the motorway, you immediately sense the atmosphere and the idyll that characterise Funen. With more than 120 castles, manor houses and almost 90 islands, Funen is something quite unique that you will not experience anywhere else.
Funen is called 'the garden of Denmark'. Neat gardens, parks and a number of nurseries together with the small cosy village environments characterize the magnificent landscape.
Plenty of water, kilometres of beaches, hill sides, dunes, archipelago and marinas are at your disposal here. Inland you can enjoy the green recreational areas, woods, streams, grave mounds, long barrows, manor landscapes and beautiful village churches.
All over Funen you will come across the many farm shops and road stalls, where everything from homegrown strawberries to artware and pottery are sold.

Holiday home areas in Funen, Denmark
Here is a list of all destinations in the area:
Read more about
Funen
Selection of: 276 holiday-homes
Best value: 06-09-2014 - 13-09-2014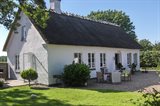 Special class

0 evaluations in the
guestbook
2 km to water
Sea view from the home
95 qm
3 bedrooms
6 beds
1 toilet
Whirlpool: No


Best value: 06-09-2014 - 13-09-2014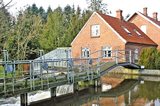 Standard +

6 evaluations in the
guestbook
4 km to water
80 qm
2 bedrooms
7 beds
1 toilet
Whirlpool: No


Best value: 06-12-2014 - 13-12-2014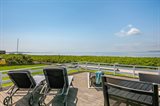 Standard +

1 evaluation in the
guestbook
20 m to water
Sea view from the home
78 qm
2 bedrooms
6 beds
1 toilet
Whirlpool: No


Best value: 13-12-2014 - 20-12-2014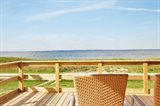 Standard

3 evaluations in the
guestbook
10 m to water
Sea view from the home
65 qm
3 bedrooms
6 beds
1 toilet
Whirlpool: No


Best value: 13-09-2014 - 20-09-2014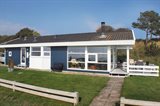 Special class

0 evaluations in the
guestbook
10 m to water
Sea view from the home
75 qm
2 bedrooms
6 beds
1 toilet
Whirlpool: No


Best value: 26-04-2014 - 03-05-2014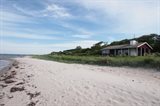 Standard +

0 evaluations in the
guestbook
10 m to water
Sea view from the home
64 qm
2 bedrooms
6 beds
1 toilet
Whirlpool: No


Best value: 10-05-2014 - 17-05-2014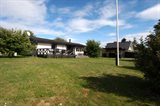 Standard +

0 evaluations in the
guestbook
300 m to water
Sea view from the home
53 qm
3 bedrooms
6 beds
1 toilet
Whirlpool: No


Best value: 13-12-2014 - 20-12-2014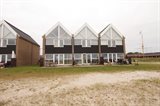 Top class

3 evaluations in the
guestbook
10 m to water
Sea view from the home
110 qm
3 bedrooms
7 beds
2 toilets
Whirlpool: Yes


Best value: 22-03-2014 - 29-03-2014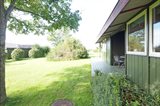 Special class

3 evaluations in the
guestbook
100 m to water
Sea view from the home
61 qm
3 bedrooms
6 beds
1 toilet
Whirlpool: No


Best value: 23-08-2014 - 30-08-2014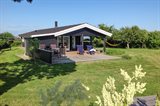 Special class

1 evaluation in the
guestbook
200 m to water
Sea view from the home
67 qm
3 bedrooms
5 beds
1 toilet
Whirlpool: No


Best value: 28-06-2014 - 05-07-2014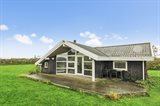 Special class

0 evaluations in the
guestbook
250 m to water
76 qm
3 bedrooms
8 beds
1 toilet
Whirlpool: No


Best value: 27-09-2014 - 04-10-2014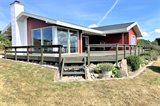 Standard +

4 evaluations in the
guestbook
300 m to water
Sea view from the home
61 qm
2 bedrooms
5 beds
1 toilet
Whirlpool: No