Holiday home in Djursland and Mols, Denmark
Rent holiday cottages in Djursland and Mols
Djursland and Mols are surrounded by sea on 3 sides. The varying stretches of coast and the hilly landscapes were created during the latest Ice Age. Here you will find child-friendly, white beaches on all sides of the peninsula. Further inland the peninsula is characterized by vigorous nature, exceptional views, moor areas, woods, meadows, lakes and streams.
Northern Djursland is known for its towering limestone cliffs that are several million years old. Mols Bjerge in the southern part of the area is a magnificent landscape with a varying nature, a number of walking tracks and a rich animal life. It is ideal to visit the area on food, on bicycle or on horseback.
Furthermore, Djursland is characterized by its many well-preserved castles, manor houses and estates, decorating the landscape.

Holiday home areas in Djursland and Mols, Denmark
Here is a list of all destinations in the area:
Read more about
Djursland and Mols
Selection of: 279 holiday-homes
Best value: 25-10-2014 - 01-11-2014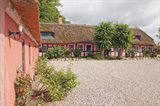 Standard

9 evaluations in the
guestbook
5 km to water
345 qm
5 bedrooms
11 beds
2 toilets
Whirlpool: No


Best value: 13-12-2014 - 20-12-2014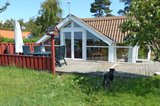 Standard +

0 evaluations in the
guestbook
100 m to water
Inlet view from the home
90 qm
3 bedrooms
6 beds
1 toilet
Whirlpool: Yes


Best value: 10-05-2014 - 17-05-2014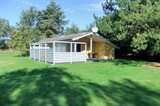 Standard

3 evaluations in the
guestbook
600 m to water
50 qm
2 bedrooms
6 beds
1 toilet
Whirlpool: No


Best value: 14-06-2014 - 21-06-2014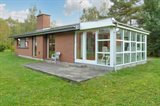 Standard +

4 evaluations in the
guestbook
1 km to water
103 qm
3 bedrooms
6 beds
1 toilet
Whirlpool: No


Best value: 14-06-2014 - 21-06-2014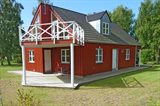 Top class

0 evaluations in the
guestbook
700 m to water
146 qm
3 bedrooms
6 beds
1 toilet
Whirlpool: Yes


Best value: 28-06-2014 - 05-07-2014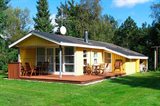 Standard +

1 evaluation in the
guestbook
400 m to water
68 qm
3 bedrooms
6 beds
1 toilet
Whirlpool: No


Best value: 03-05-2014 - 10-05-2014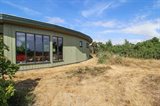 Standard

0 evaluations in the
guestbook
300 m to water
Sea view from the home
60 qm
3 bedrooms
6 beds
1 toilet
Whirlpool: No


Best value: 13-12-2014 - 20-12-2014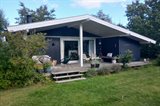 Standard +

3 evaluations in the
guestbook
400 m to water
61 qm
3 bedrooms
6 beds
1 toilet
Whirlpool: No


Best value: 20-09-2014 - 27-09-2014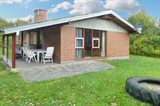 Standard +

2 evaluations in the
guestbook
800 m to water
88 qm
3 bedrooms
6 beds
1 toilet
Whirlpool: No


Best value: 14-06-2014 - 21-06-2014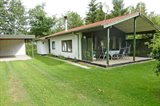 Standard +

7 evaluations in the
guestbook
800 m to water
78 qm
3 bedrooms
6 beds
1 toilet
Whirlpool: Yes


Best value: 14-06-2014 - 21-06-2014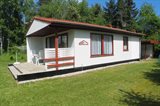 Standard

4 evaluations in the
guestbook
800 m to water
46 qm
2 bedrooms
4 beds
1 toilet
Whirlpool: No


Best value: 01-11-2014 - 08-11-2014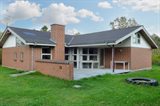 Special class

3 evaluations in the
guestbook
800 m to water
120 qm
4 bedrooms
8 beds
1 toilet
Whirlpool: Yes